Plumbing Services
Our professionals at Holman's Plumbing are available to perform routine maintenance, installation, repair and emergency plumbing services. Whether it is your kitchen sink, bathtub or shower, or outdoor faucets, we have the tools to handle any malfunctioning faucets
Faucet Plumbing Services
Whether it is your kitchen sink, bathtub or shower, or outdoor faucets, we have the tools to handle any malfunctioning faucets in your home or business.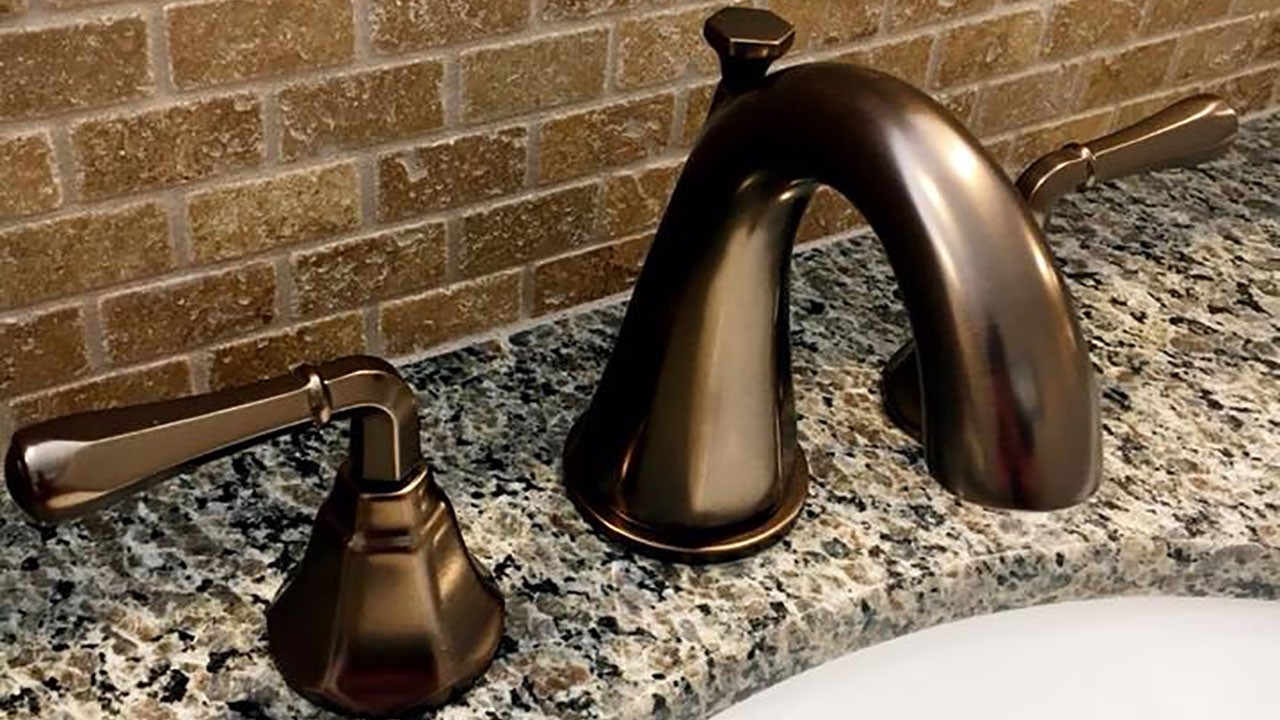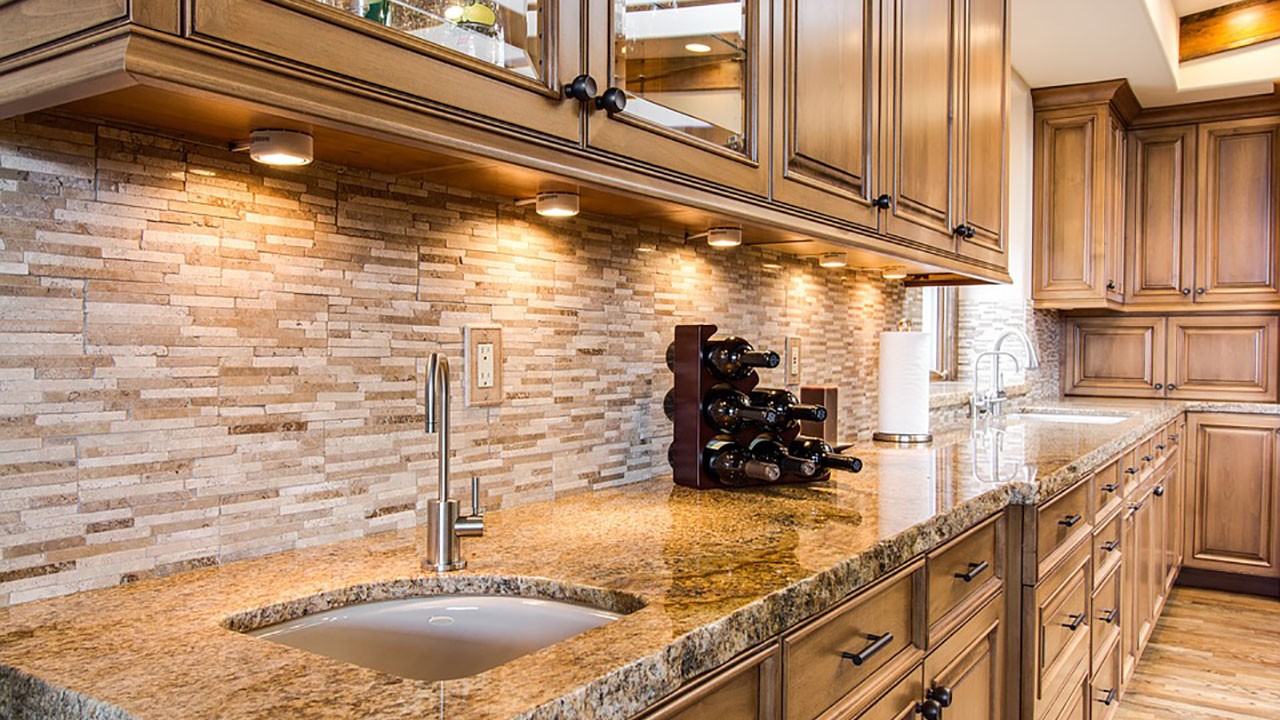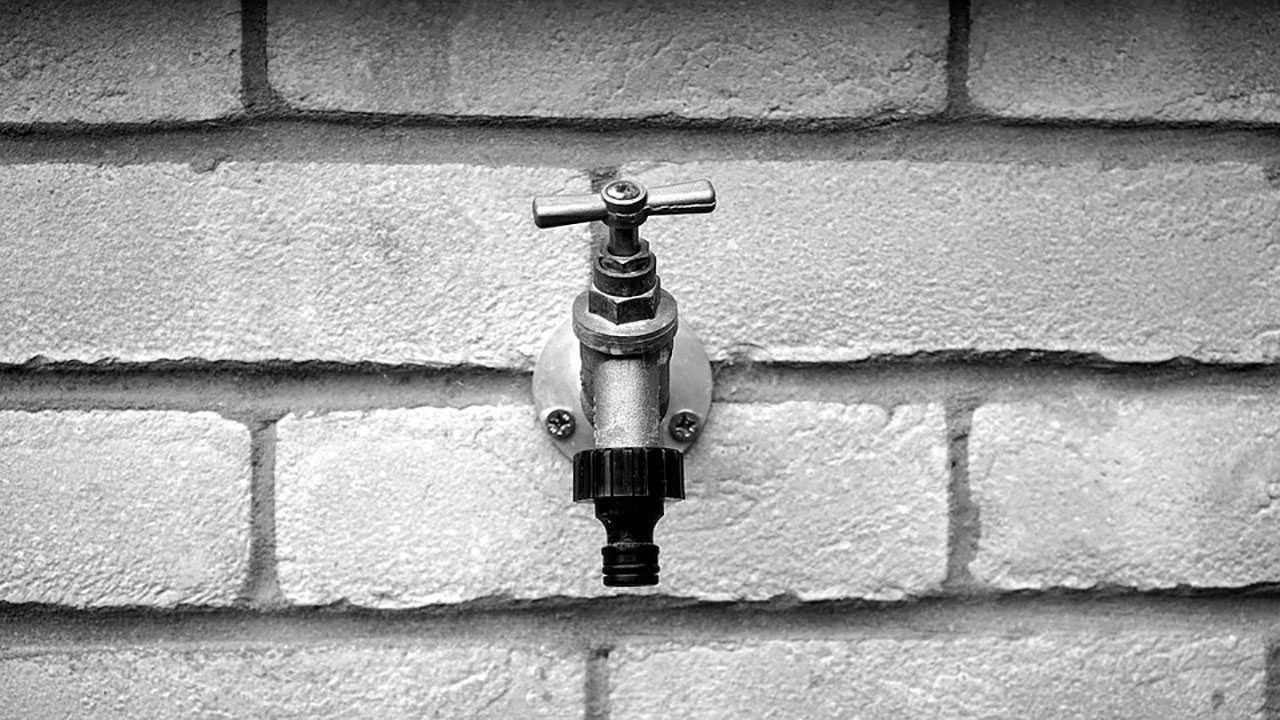 Sewer and Drain Plumbing Services
Not only can we unclog drains, we offer main sewer line repair and cleaning services. Our plumbing professionals at Holman's Plumbing are trained to address broken pipes, sewer blockages and corrosion.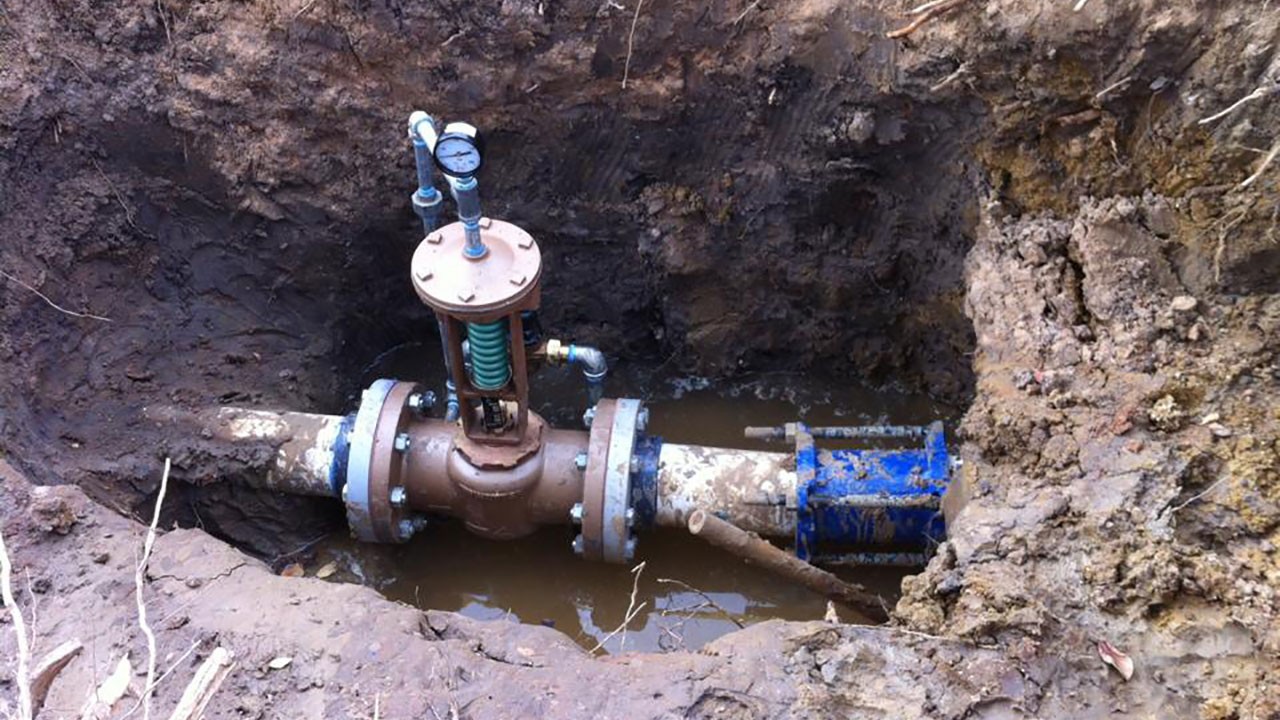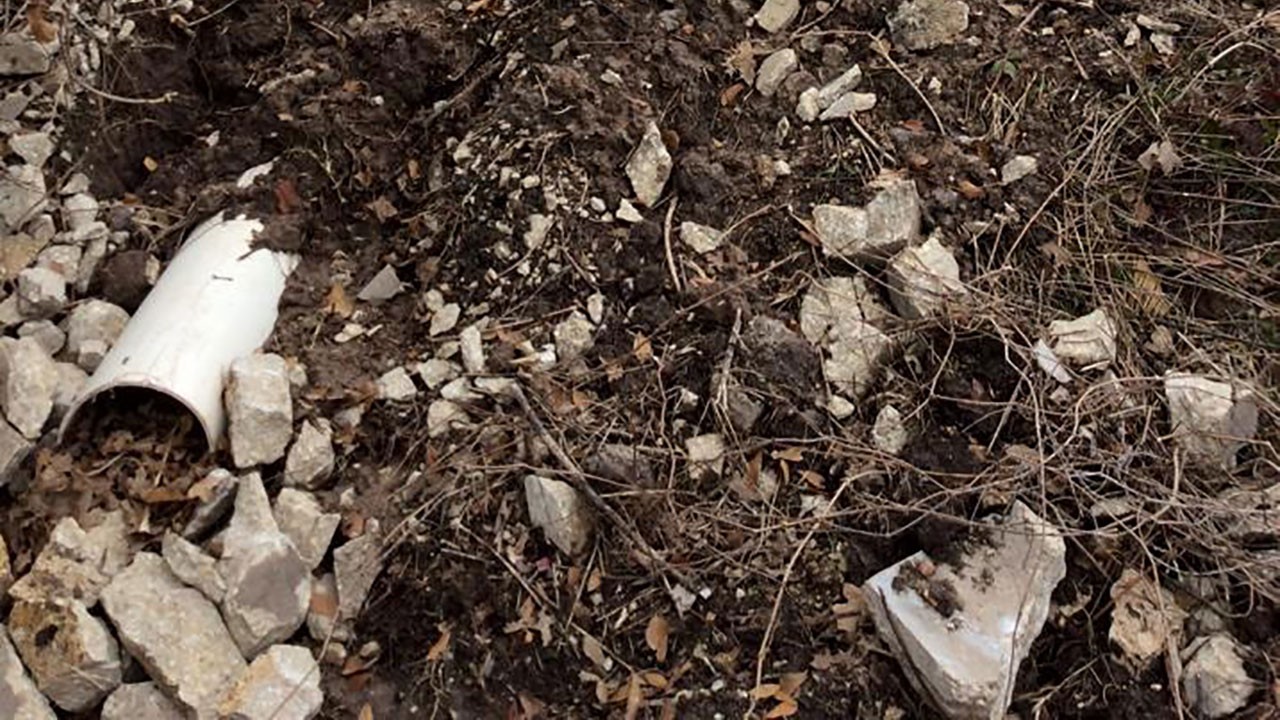 Plumbing Installation Services
Never underestimate the importance of professional plumbing installation services. Pipes, drains, sewer and plumbing fixtures are complicated. Our plumbers at Holman's Plumbing can take care of your plumbing installation needs so that you can maintain peace-of-mind. We provide extensive plumbing installation services throughout the Bryan/College Station area. We can make sure your home or business has everything it needs so that you can enjoy all of the benefits of modern plumbing. A few of the many plumbing installation services we can provide include:
Whole piping and re-piping
Kitchen and bathroom plumbing
Sump pumps
Garbage disposal units
Water line replacement
Automatic shut off valves
Gas Certified Plumbing Services
Holman's Plumbing is fully certified and trained to work with gas plumbing. Our piping technicians can handle any gas line installation, replacement or repair. We carry high quality products that meet all the residential safety guidelines. Therefore, you can ensure that the job gets done correctly and safely. Maintaining gas lines is part of being a responsible homeowner. Gas leaks can be hazardous is certain conditions. Therefore, we recommend that you schedule an appointment with one of our gas piping technicians at least once a year. Our routine maintenance visits include a comprehensive inspection in which we examine for damages, potential leaks or faulty pipes it could cause a safety concern. Our certified technicians at Holman's Plumbing are equipped and trained to handle residential gas pipe repairs for any home. We will also inspect your gas piping for any potential problems, such as damages or hidden warning signs.