Showroom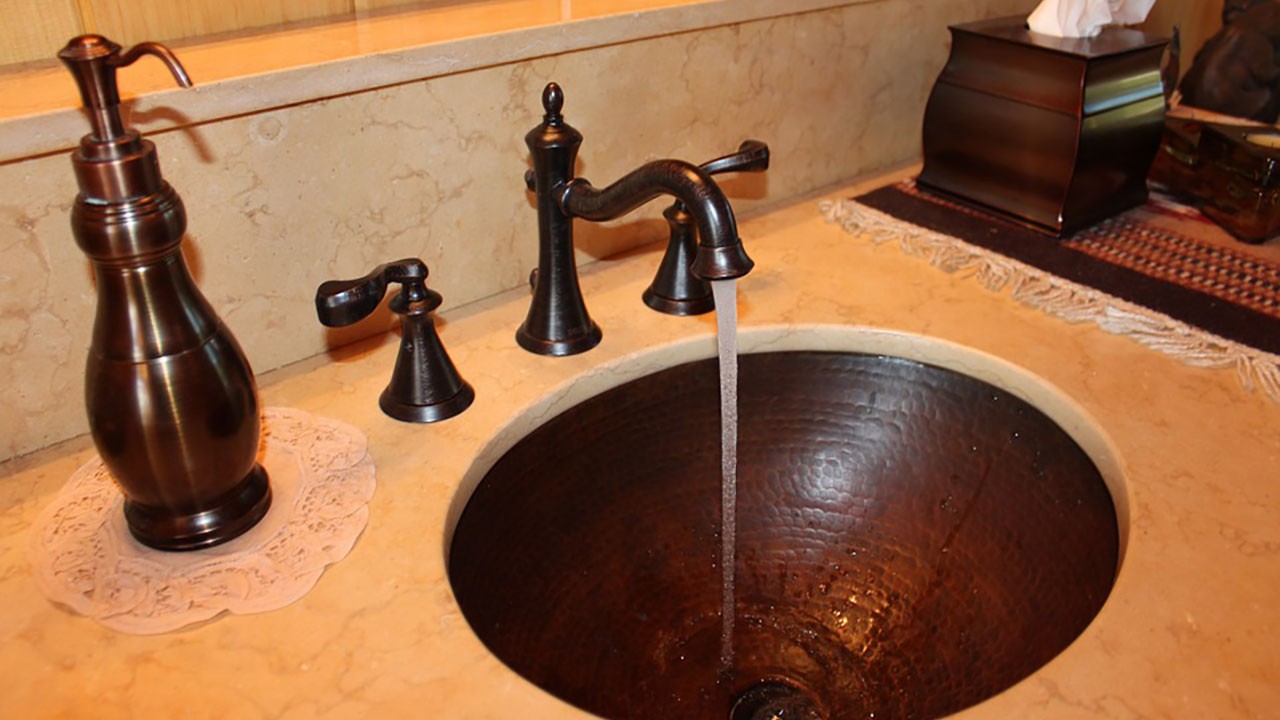 In the silver family, options include the following:
Chrome
Nickel
Stainless Steel
Platinum
Pewter
For a warmer tone, you can try:
Metallic finishes can be either polished, brushed or satin, depending on whether you want a bold shine or more muted gleam.
There are many different materials used to make kitchen sinks these days. Here we are going to give you the more commonly used materials so you have an idea of what is out there and have an idea of what is most commonly used.