Experience Unmatched Quality and Service with Holman's Quality Plumbing
Holman's Quality Plumbing is your trusted source for residential and commercial plumbing services. With a commitment to excellence and customer satisfaction, we are here to meet all of your plumbing needs in Brazos County, Harris County, and Montgomery County. Led by Mike Holman (Owner/Master Plumber), our dedicated team is ready to provide you with top-notch service and unparalleled expertise. From routine maintenance to complex repairs, we are available 24/7 to handle any plumbing emergency that may arise. With a fleet of vehicles at our disposal, we are always just a phone call away.
Comprehensive Plumbing Solutions for Your Residential and Commercial Needs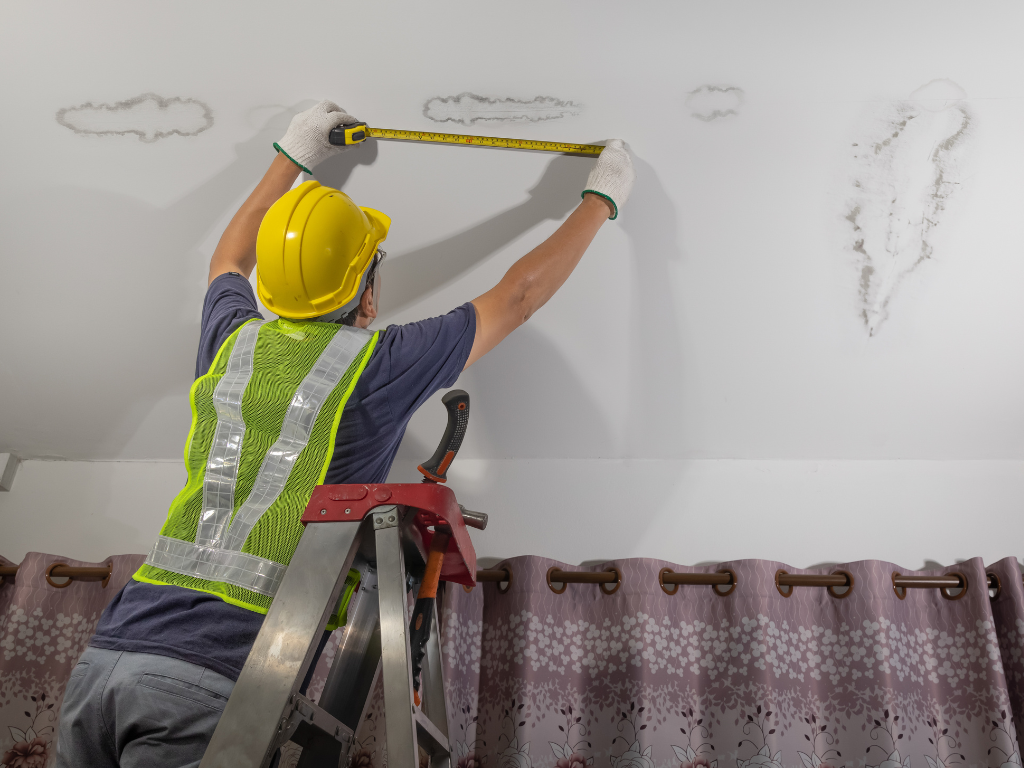 Residential Plumbing Services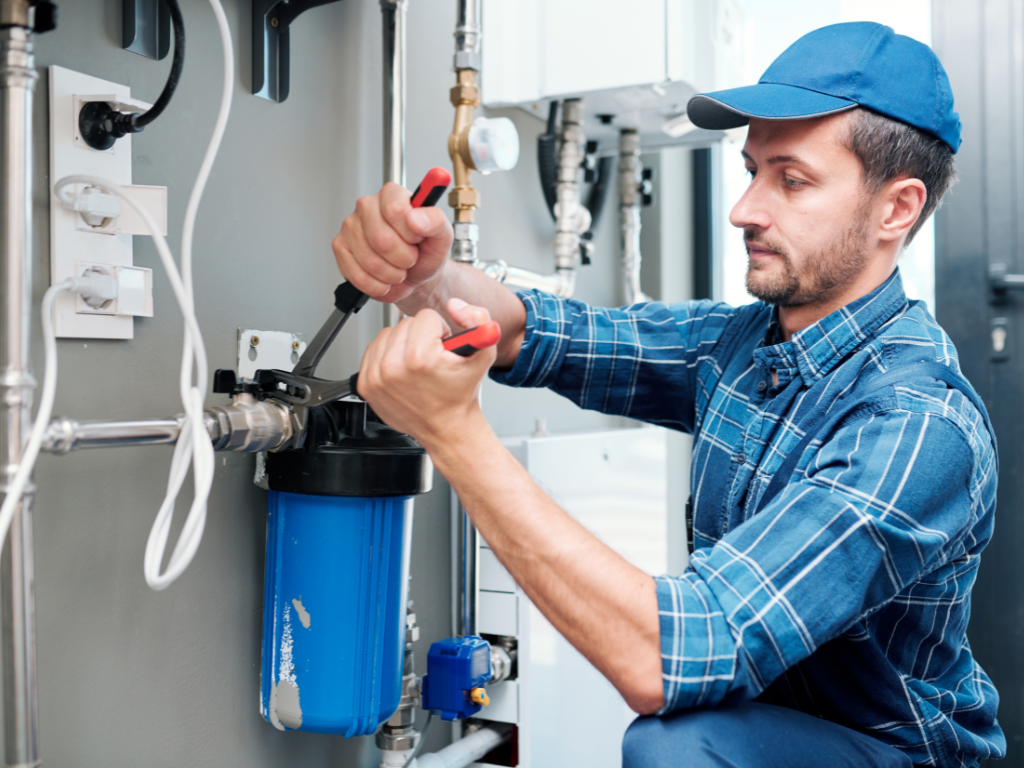 Commercial Plumbing Services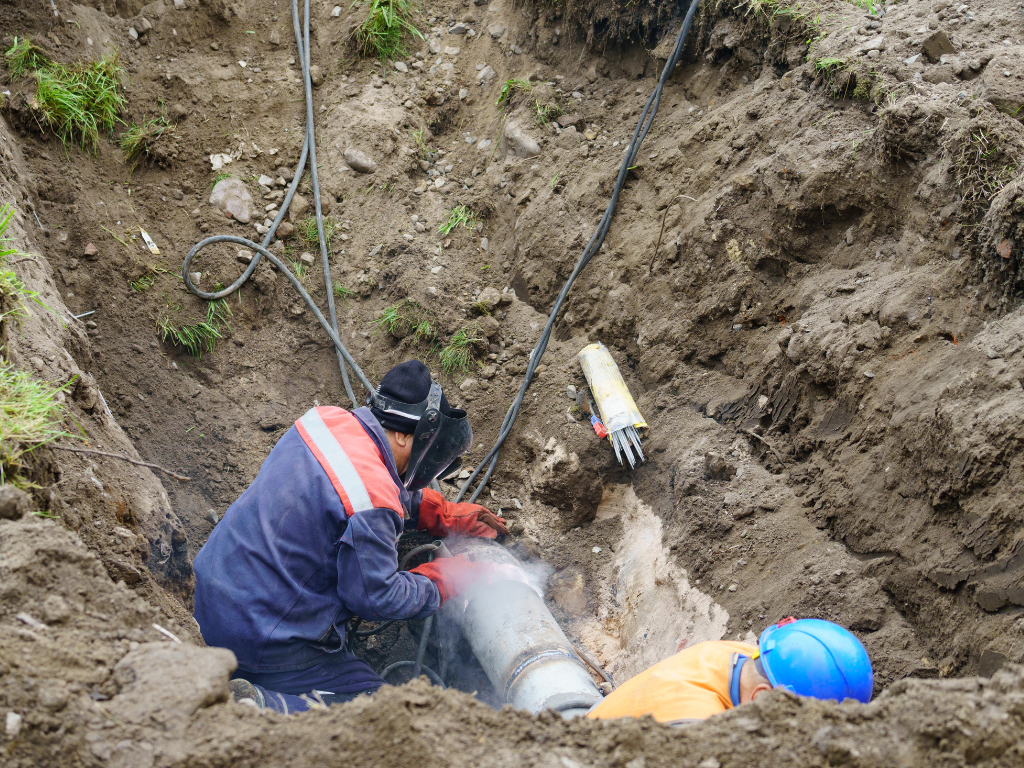 New Construction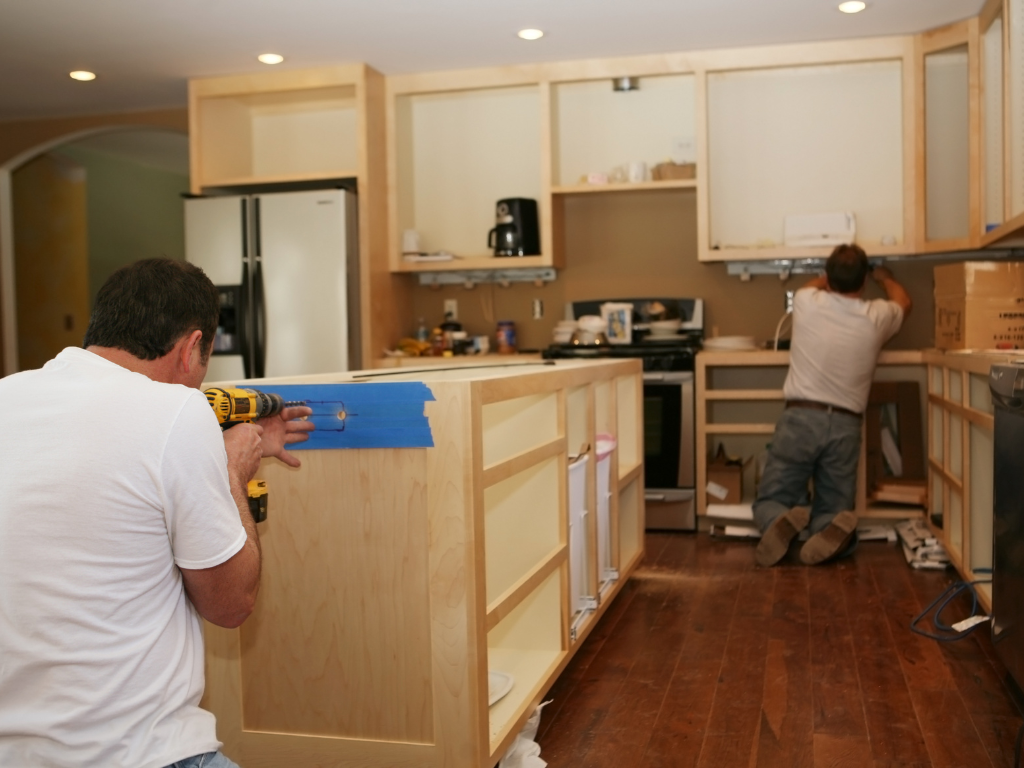 Remodel Services
Testimonials
Jessica Storosh
I recently had a pipe burst in my home and I called a plumber for an emergency call, they came, assessed the situation left and never came back until I called again. I reached out to a friend and he recommended Holman's quality plumbing, so I made the call knowing this was a dire situation. The owner himself made the house call, he showed up when he said he would, had all necessary parts and pieces and completed the project quickly, efficiently and properly. If he didn't like the way a part looked or functioned, he took his time to make it right! I would never suggest any other plumbing company except Holman's plumbing. They are professional, honest and humble. Holman's plumbing for the save!!
Phyllis Bethel Zimmerman
Awesome service! I've used them for everything from new kitchen faucet installation to troubleshooting a washer drain line! Always reasonable, friendly and on time!
Donnie Manry
Used them many times. Great service, great people!
Craig Meyer
We have used HQP several times now. Anytime we needed an issue addressed they were there quickly and fixed the problem right away. They did their best to cut down on cost while still fixing the issue and made sure to show us exactly what was wrong and what caused it. The guys were very processional and friendly.
Katie Taggard Mason
Outstanding service and quality staff! They put in a new gas line for us quickly and efficiently. Call them today!
Karen Guillot Collins
They did all of the plumbing for a rental property we bought, so when we were remodeling our home, they were the only plumber we called. Fair prices and great work.
Tracey Capehart
We had a severely dripping bathtub faucet. On an unrelated call, another plumber quoted us a minimum $400 and detailed how he would have to cut a hole in the wall behind the tub (there is already an access door) and replace the faucet. We left it leaking for a few months because we couldn't afford to have it done. Finally, I called Holman and they sent someone within a day. I went and bought two faucet options to have ready for replacement. When the plumber arrived, he said that the handles could be rebuilt, he had the parts in the truck and there was absolutely no need to replace the faucet at all, much less bust a hole in the wall. He was done in less than an hour and with minimal, very affordable cost. I told him how much I truly appreciated his HONESTY and INTEGRITY. He could have easily replaced the facet and charged a fortune, I was ready for the pain of it all. Instead, he earned my faithful business, from here on out. I trust Holman completely and will only ever call them again. Nothing can compete with integrity and honesty. Or with saving me a lot of money. Thank you, Holman. You are the BEST!!!!!