Commercial Plumbing Services
Our Commercial Plumbing Services encompass a wide range of solutions tailored to meet the unique needs of businesses and commercial properties. With extensive experience and expertise in the field, our dedicated team at Holman's Quality Plumbing is equipped to handle all your commercial plumbing requirements.
Here are some of the services we offer: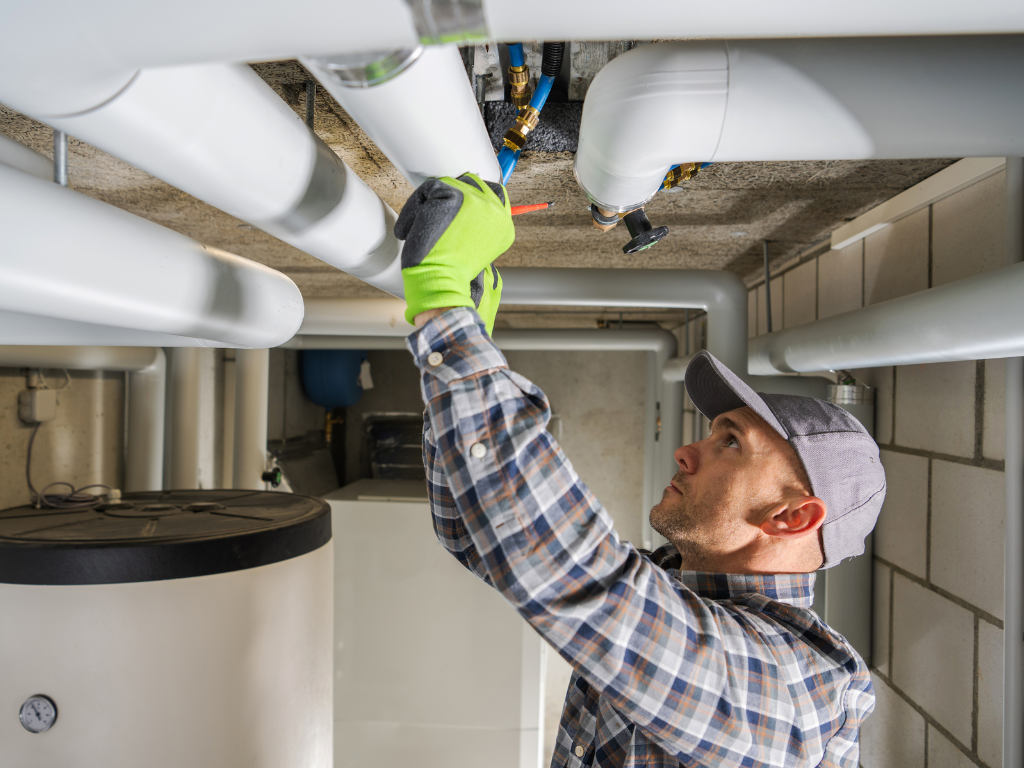 Commercial Plumbing System Installations and Upgrades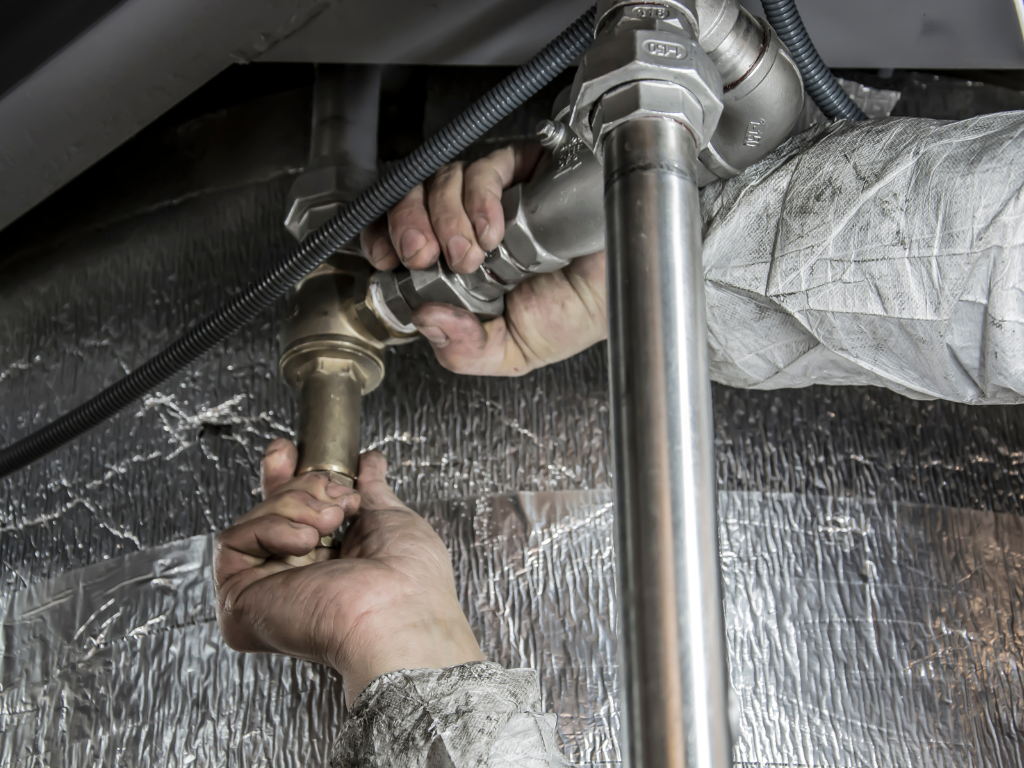 Pipe Repair and Replacement for Commercial Buildings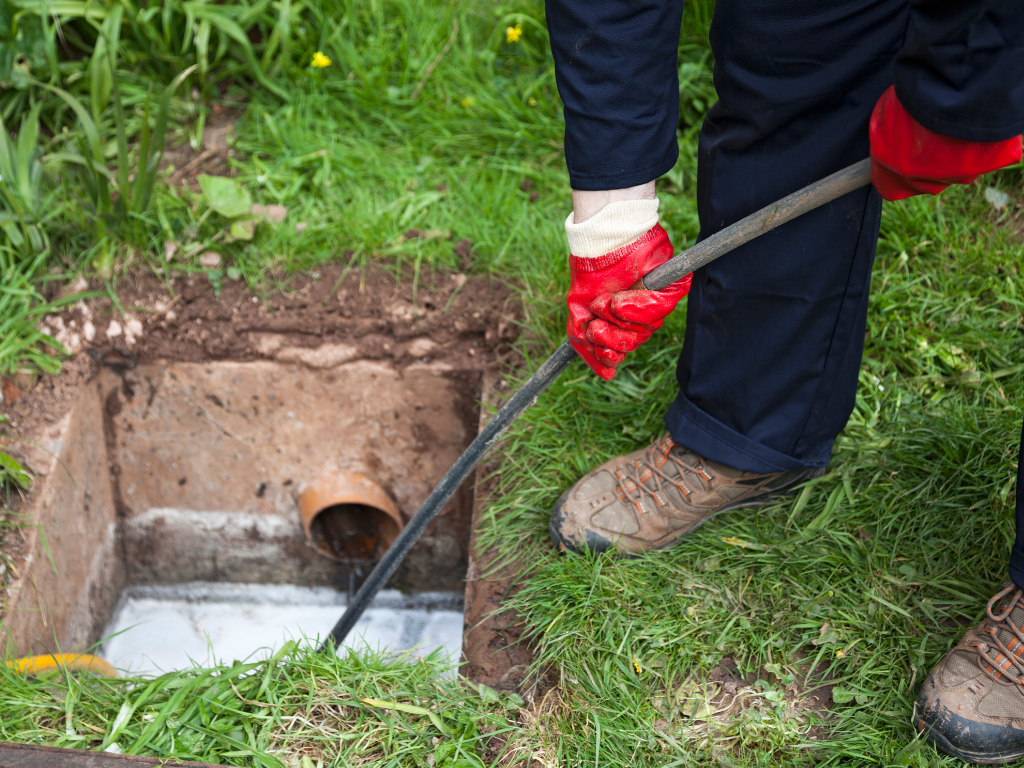 Drain Cleaning and Maintenance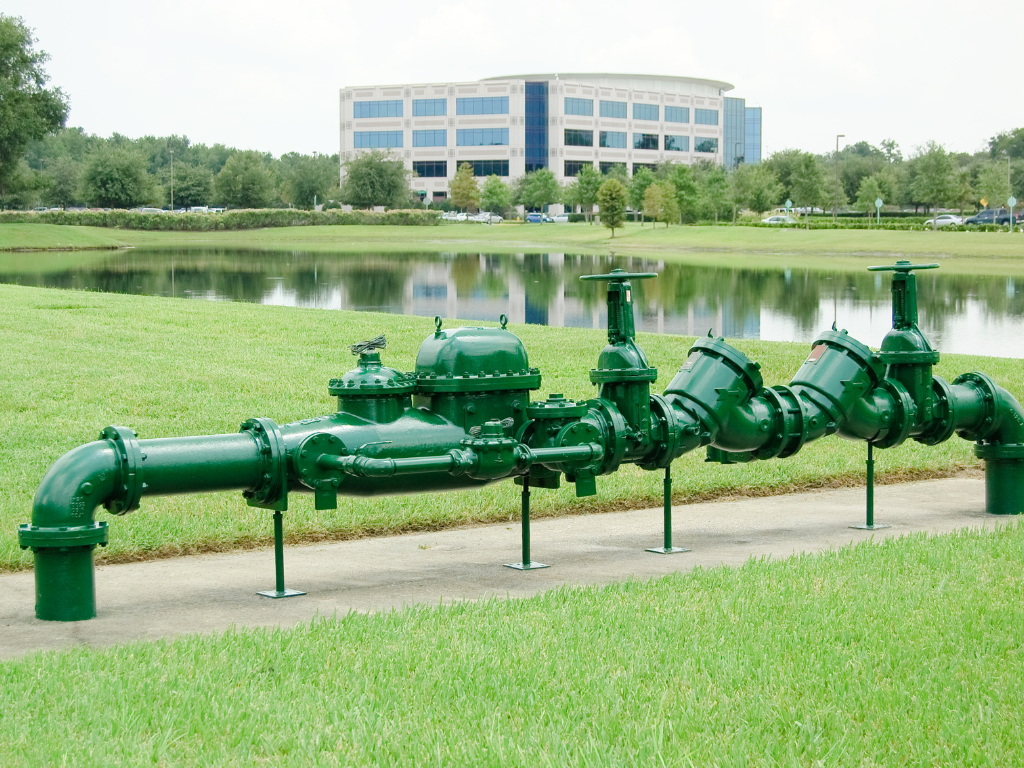 Backflow Prevention and Testing
Sewer Line Inspection and Repair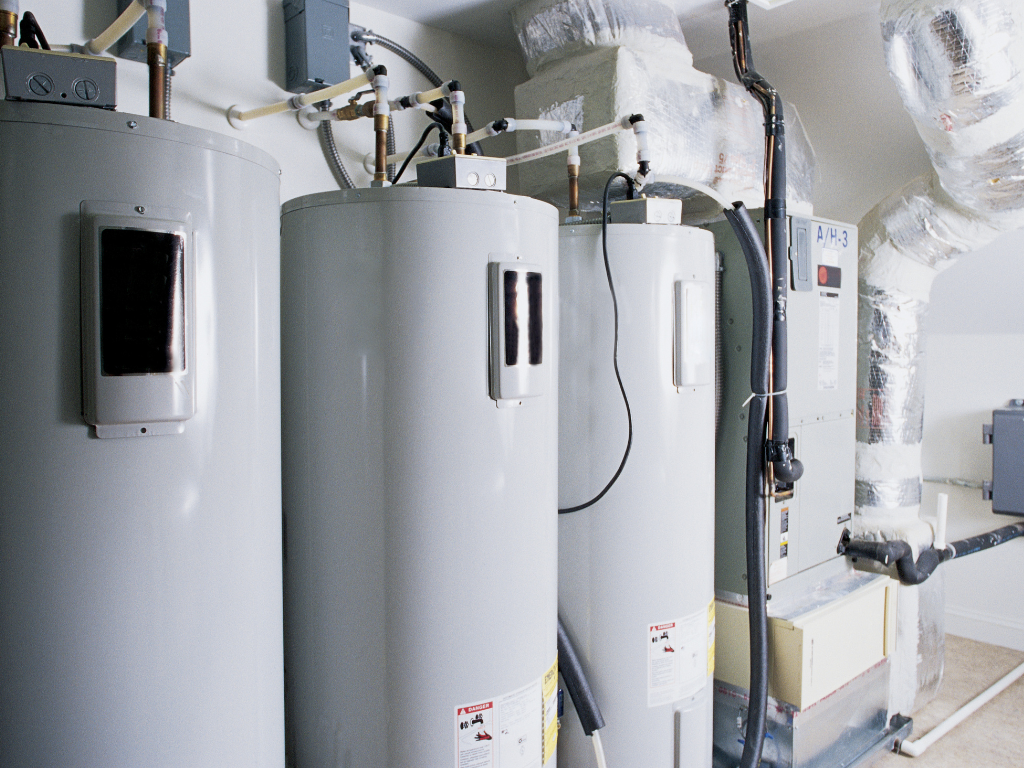 Water Heater Installation and Maintenance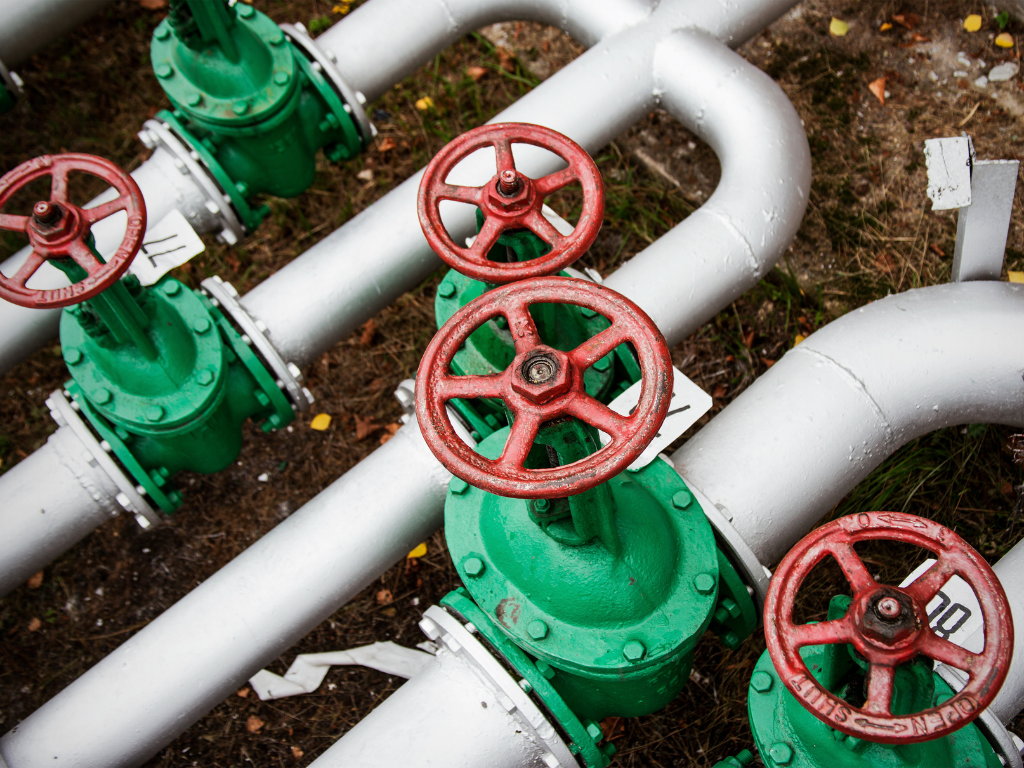 Gas Line Installation and Repair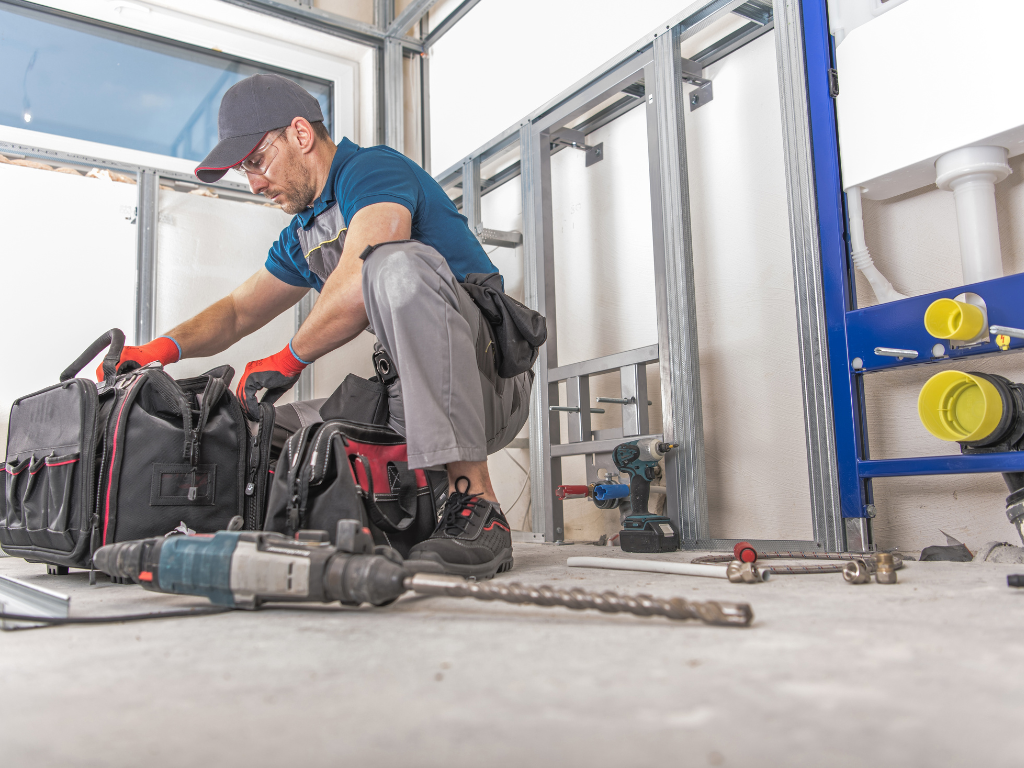 Fixture Installations and Repairs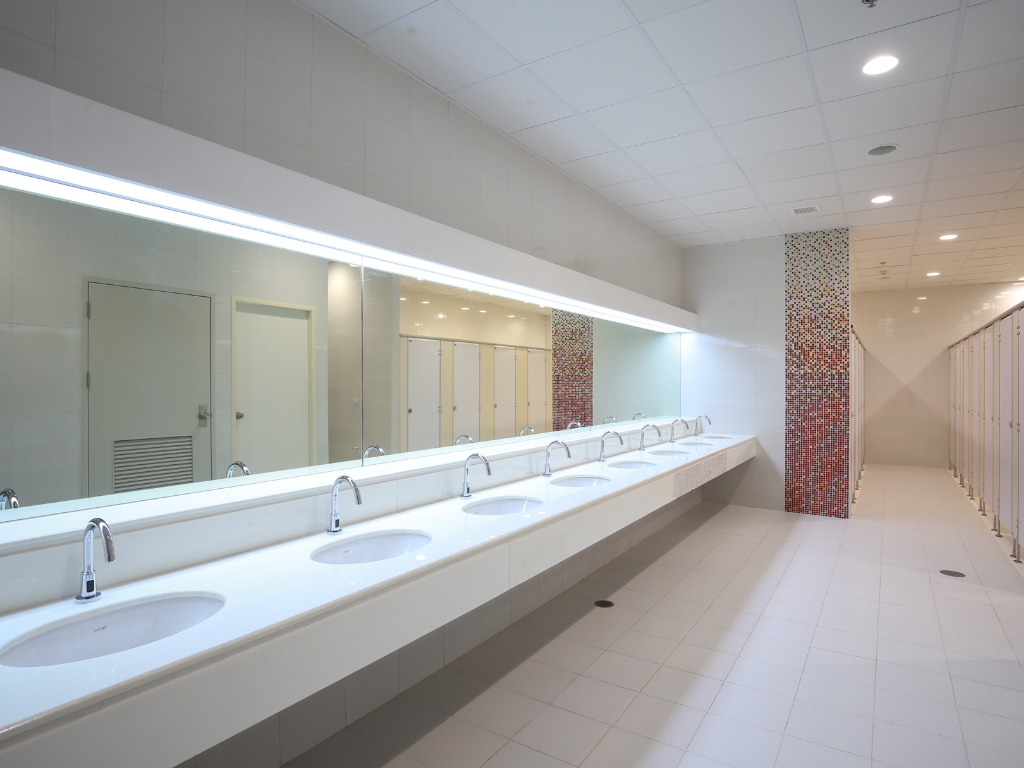 Bathroom and Kitchen Plumbing for Commercial Spaces
Water Filtration and Purification Systems for Businesses
At Holman's Quality Plumbing, we understand the importance of a smoothly running plumbing system for your commercial establishment. Our goal is to provide efficient, reliable, and cost-effective solutions to keep your business operations running smoothly. Visit our Commercial Plumbing Services page to learn more about how we can assist you with your commercial plumbing needs.